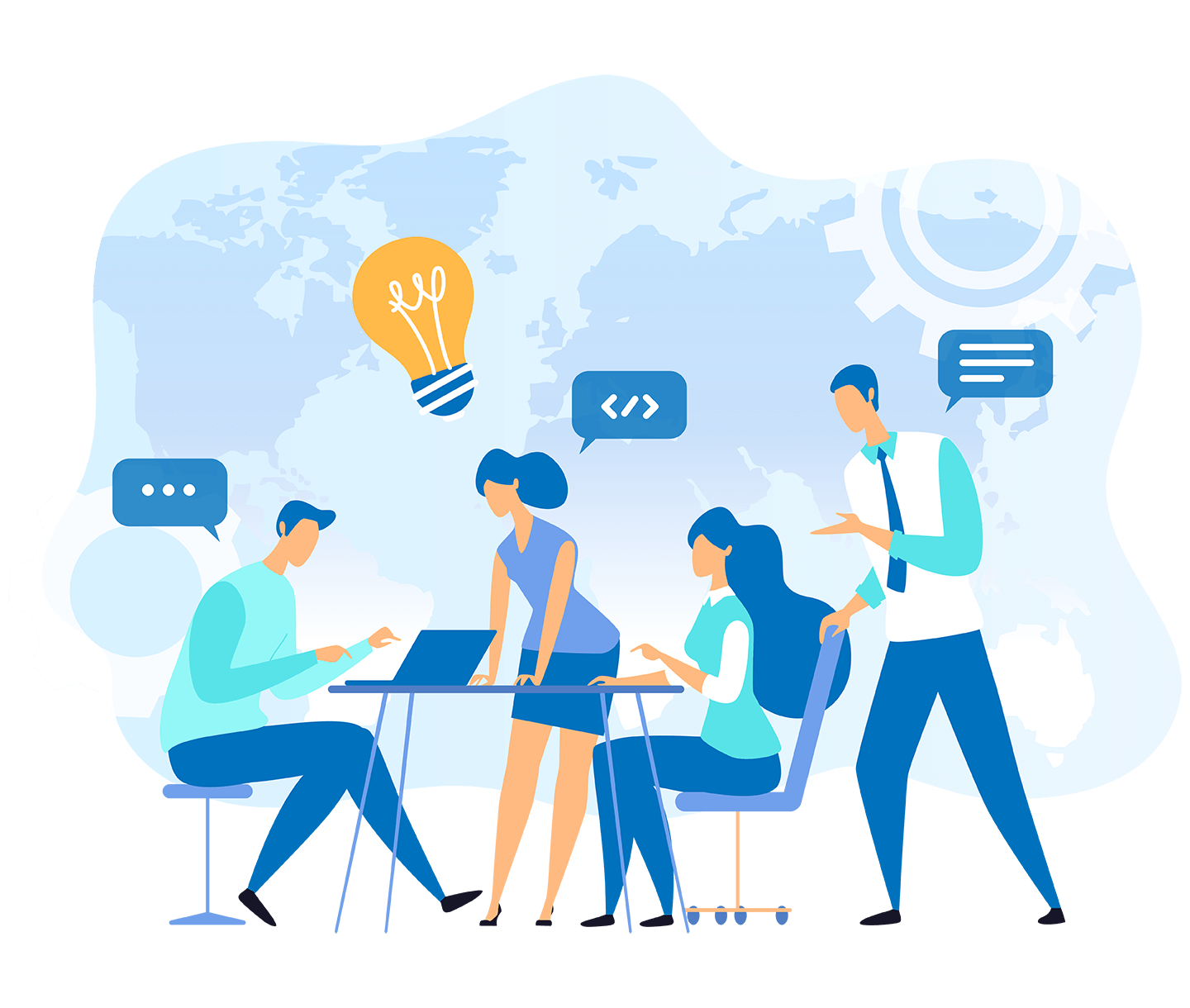 Our Culture. Your Growth.
At Inventec AI Center, we expect you not only to be the best partner of the team, but also to be your own boss!
Therefore, we have created a "Flat Organization" to make decision-making more agile, and to make communication smoother, that are to make your super COOL ideas easier to see and realize.
In addition, we offer you an energetic and diverse working environments.
You will work with people from all over the world with various cultural background and diverse skill set. Brainstorming together and learning from each other, you will definitely be inspired and enjoy the personal growth.
To successfully execute AI projects in various industries, you will need to be curious just like a doctor looking for the causes, by observing and asking questions. And then you plan and run experiments to define and solve the "unknown" challenges. Every exploration not only enables you to acquire the core knowledge of the industry, but also polish your AI skills.
Plus, you will need to think big and to act careful just like an entrepreneur. Having the opportunity to find applications, and to grow new business, you will unlock new skills and develop towards a more comprehensive AI capability.