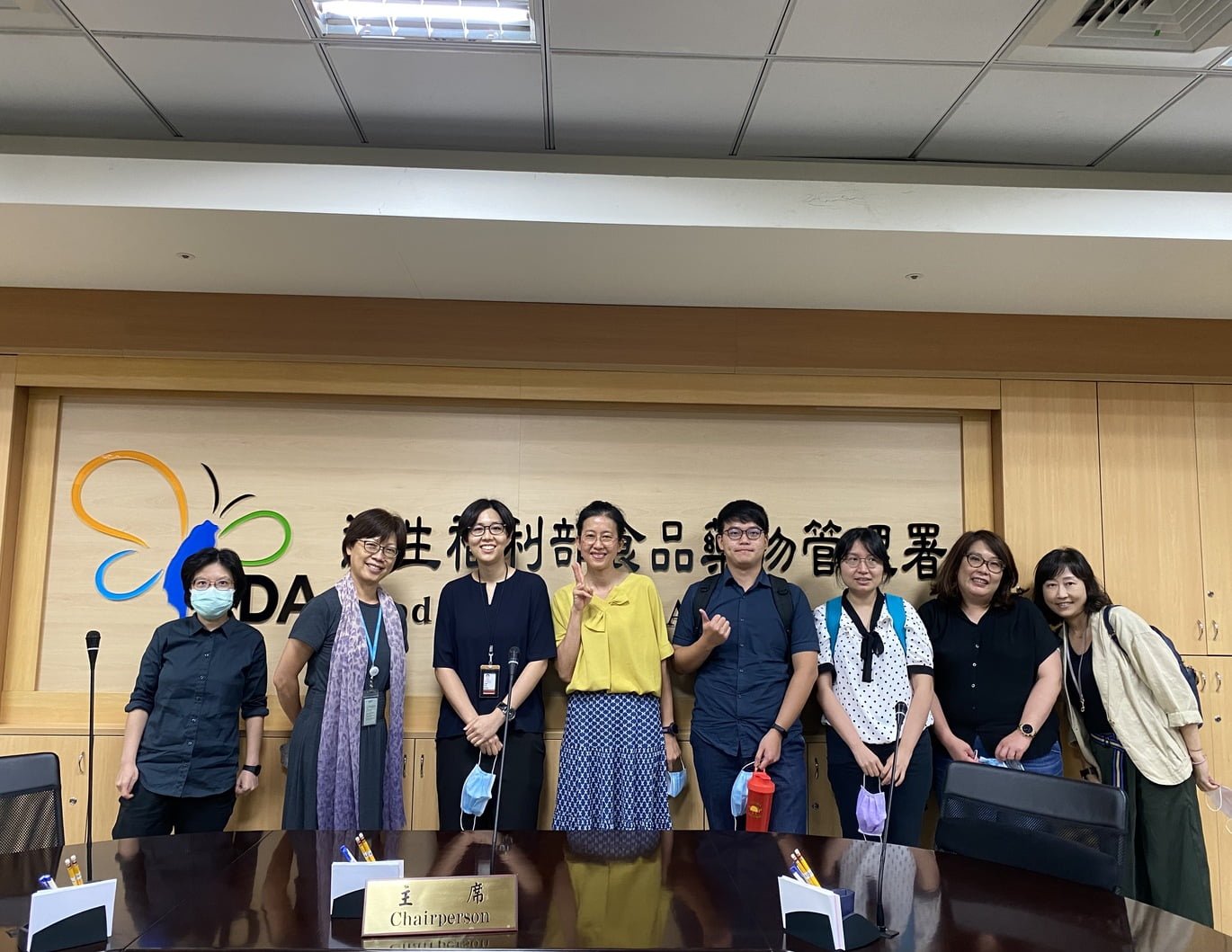 Inventec Corporation – First Place USAID'S Intelligent Forecasting Prize Winner
July 23, 2021 USAID
ABOUT THE COMPETITION
With Intelligent Forecasting: A Competition to Model Future Contraceptive Use, USAID seeks to identify and test more accurate methods of predicting future contraceptive use at health service delivery sites. Our goal is to ensure appropriate stocking of contraceptives and family planning supplies and to better understand the benefits of intelligent forecasting models for improving contraceptive availability and supply chain efficiency.
Launched in July 2020, the competition has two phases. First, a Forecasting Prize was awarded to the highest-performing intelligent forecasting models that predicted the consumption of contraceptives over three months. Second, a Field Implementation Grant will be awarded to a team of innovators to customize and test a high-performing intelligent forecasting model in Côte d'Ivoire.
MEET THE PRIZE WINNERS
After testing the accuracy of nearly 80 models from 40 competitors during the prize round of the Intelligent Forecasting Competition, USAID is excited to announce the selection of two winners! These innovators will receive $25,000 in prizes for creating models that more accurately predict future use of contraceptives at health clinics in Côte d'Ivoire.
The winners were announced on November 12, 2020 at the Center for Global Development's virtual event, Improving Global Health Forecasting: Data Science, Advanced Algorithms & Partnerships. You can view the results for all models submitted by competitors for the Intelligent Forecasting Prize here.
Inventec Corporation – First Place Intelligent Forecasting Prize Winner Competitors from Inventec Corporation's AI Center in Taiwan not only developed the highest-performing model for this competition, but had three of the four best-performing models.
Inventec Corporation participated in the Intelligent Forecasting Competition because: "We want to improve human well-being by applying AI logistics forecasting."
Inventec AI Center advances Inventec Corporation's smart manufacturing capabilities, as well as pioneers future AI technologies and products in areas such as smart health and smart computing hardware. Inventec AI has solved smart manufacturing problems such as the logistic management process for forecasting parts needed for manufacturing the products, built systems for automatically qualifying products for mass production, and developed novel methodologies for efficiently creating AI models for visual inspection. In pioneering future AI technologies and products, Inventec's AI Center is investigating smart health for the wellbeing of mankind, smart computing including AI chips, architectures, and infrastructures for the ever-more demanding needs of AI computing.
Full article about 2020 USAID'S Intelligent Forecasting, please check out the web site: https://www.usaid.gov/global-health/health-areas/family-planning/usaids-intelligent-forecasting-competition-model-future