Challenge the limits
for a BETTER LIFE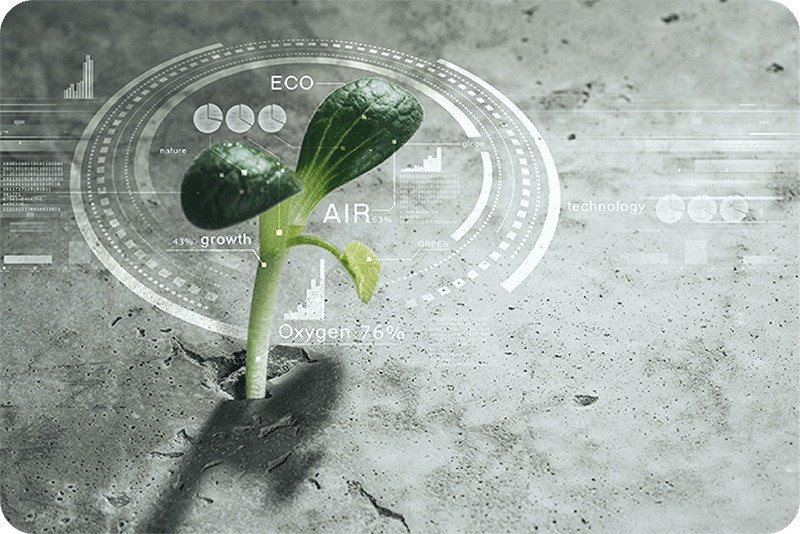 At Inventec, we develop cutting-edge AI technologies to drive world change for human and environmental sustainability.
Standing on the shoulders of the giant – Inventec, we develop advanced AI technologies to support various industries with practical AI solutions. With near 50-year manufacturing and system integrating experiences, we are able to offer the cutting-aged AI solutions with reliable hardware integration and software configuration to our clients to achieve "industrialization of AI".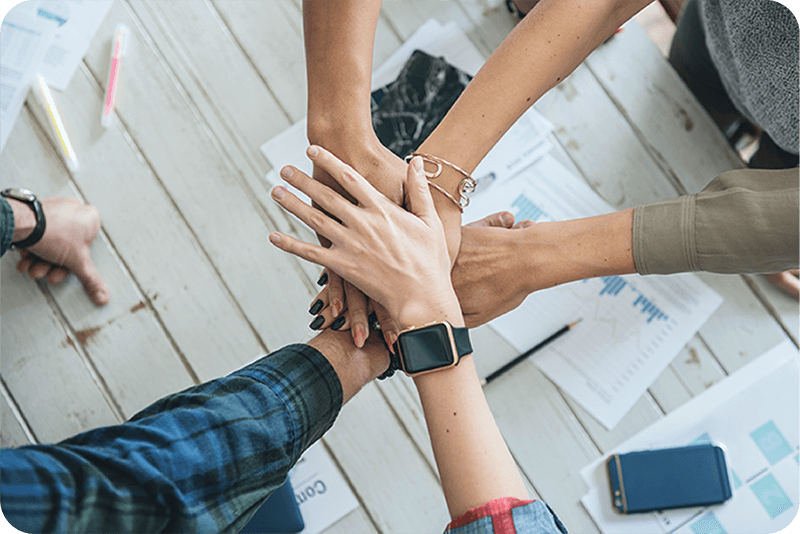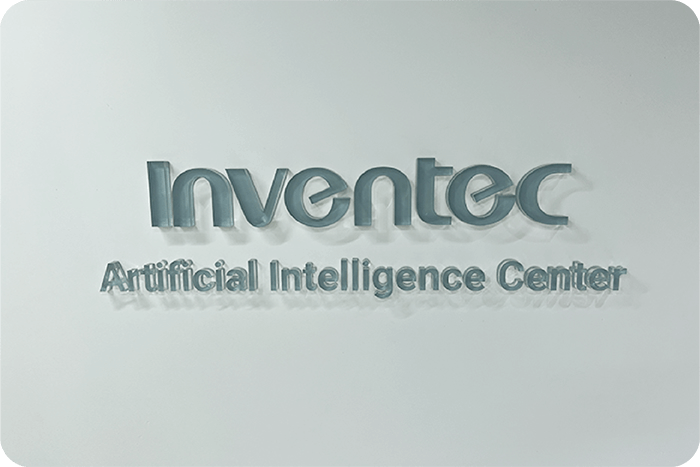 Adhering to Inventec's core values of "Innovation, Quality, Open Mind, and Execution", we strive for consistently great quality. Combined with the innovative thinking of "Think outside the box", enables us to redefine the issues, and to develop advanced AI technology for a BETTER LIFE.
For instance, we participated in 2021 USAID'S Intelligent Forecasting Competition to improve human well-being by applying AI logistics forecasting.
And we won the 1st Place in this competition.